Perry Farm Village Events
We believe that a thriving neighborhood is an eventful one! From holiday-focused shindigs on-site to exciting excursions in the community, we're working hard to help you stay connected to your community.
Check out all of the upcoming events that the team has scheduled.
Upcoming Events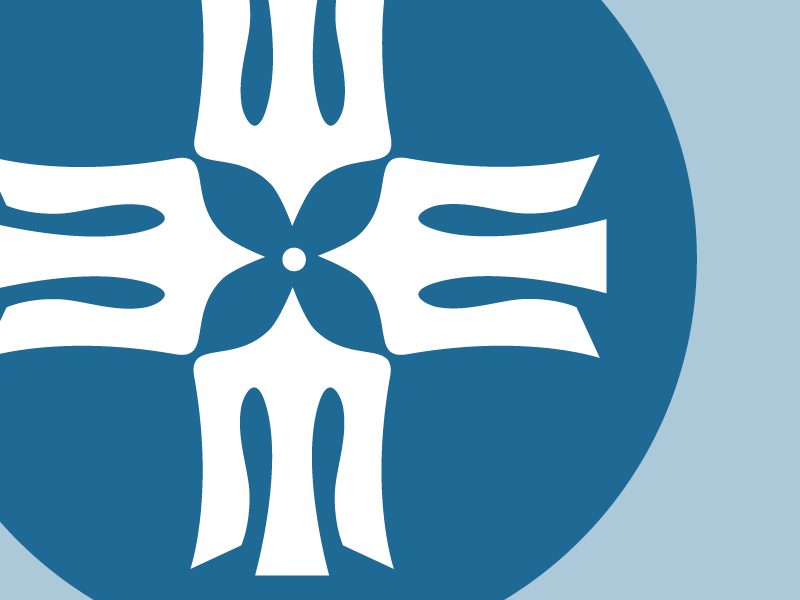 Upcoming Events at Perry Farm Village
Stay tuned for upcoming events at Perry Farm Village.
RSVP Online